Update failure in Windows 7 64 bits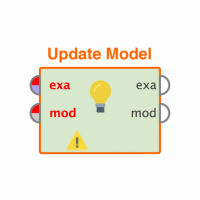 Marcello_Sandi
Member
Posts: 15
Maven
edited November 2018
in Help
Hi,

I inform you that the update doesn't has sucess in my Enterprise Edition 5.0.004 using Windows 7 64bits.

Actually I want to update for the version 5.0.10

The download complete. When ask to restart the update don't occur. It's possible to verify it opening About RapidMiner Window.

How can I do the download or update to new version?