"How to show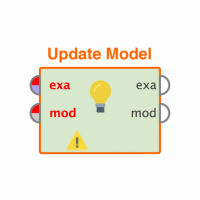 jerryzhuny
Member
Posts: 3
Contributor I
I am a new user.
I have used FP-Growth + Create association rules to generate some rules. Each attribute has been separated into "true" and "false".

However, the question is, in the result rules, only the name of attribute can be shown. For example, the rule is : HEAT---COLD. How do I know the value of premise (HEAT) and conclusion (COLD)?  I mean, I want to have the following form" HEAT (TRUE or FALSE) --- COLD (TRUE or False).

Thank you very much!!
Tagged: