"Neural Nets and Preprocessing Data"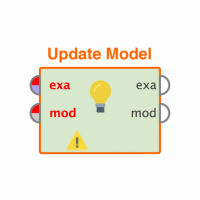 chaosbringer
Member
Posts: 21
Maven
Hi,
i have a question (of course)  ;D
Is data preprocessing for neural nets beyond normalization reasaonble?
In especially:
a) Can standardization be benefical?
b) Have strongly correlated attributes a negative effect on the net?
c) May PCA be adviseable?
d) My distribution is strongly inbalanced, having a few high values and a lot very very low values. Is that a problem?

Thank you very much.
Tagged: