Difference operator?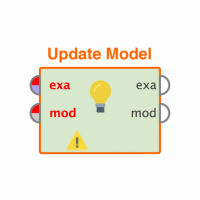 Legacy User
Member
Posts: 0
Newbie
edited November 2018
in Help
I have a table with N rows of data. Is there any operator that would convert it into a table of N-1 rows, where each row is a difference of two consecutive rows of the original table?

That is, input:

X  Y
a  b
c  d
e  f

Desired output:

X      Y
c-a  d-b
e-c  f-d

If there is no such operator, can you treat this as a feature request?

Thank you!