Which stop words are used by EnglishStopwordFilter?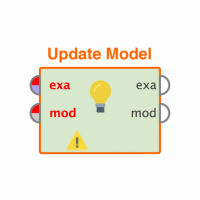 Legacy User
Member
Posts: 0
Newbie
edited November 2018
in Help
Hi, I can't find the word list for the EnglishStopwordFilter. I even looked briefly at the source code but I'm not a coder...
Where do I find information about the stop words that are used?
Thank you very much!