Accessing and using my RapidMiner model from Matlab?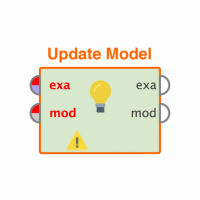 nawafpower
Member
Posts: 34
Maven
Hello everybody,
I am wondering If the RapidMiner can be accessed by Matlab? I know that it can be accessed by Java.
Another question, if I have a model built on RapidMiner that will get my data do some preprocessing, then classify. Now, the data is automatically separated into Training/Testing by the X-Validation separate tool, but how can I know which file went to which class? and if I need to test a file on my model to see which class it fits, how can I do that?
Any help is appreciated.