🎉 🎉 RAPIDMINER 9.10 IS OUT!!! 🎉🎉
Download the latest version helping analytics teams accelerate time-to-value for streaming and IIOT use cases.
Compare ROCs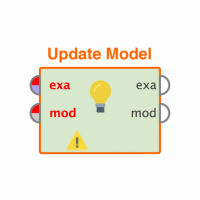 Wolfsburg2011
Member
Posts: 40
&nbsp

Maven
edited November 2018
in Help
Hi,
can someone tell me please, what can man do with Compare Rocs Oprator? if I want to  compare two columns in Rapid Miner, can I do it with this oprator?  ???  Thans a lot for your help.
Best Regards