TransitionMatrix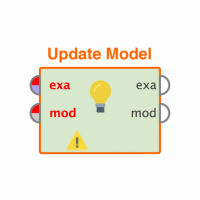 vitalimario
Member
Posts: 6
Contributor II
edited November 2018
in Help
Hello,


I am trying to understand the TransitionMatrix and how it works...no previous posts exist about it and the RapidMiner tutorial is not helpful.


Can someone provide with some examples?

-Should i put on attribute field a single nominal attribute or a pair?

-How about the group attribute..what is that for??



Danke!