"Linear regression beats ANN"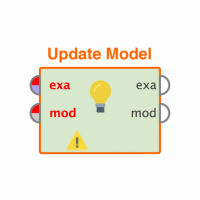 chaosbringer
Member
Posts: 21
Maven
Hi,
i have a dataset consisting of 1000 samples and 19 attributes. The data is housing data (living area, presence of heating, bath, neighborhood characteristics, etc). The target value is house price. The dataset has 8 binary attributes.
If i apply linear regression to this dataset the results are far superior to an ANN, although from my understanding the data is to complex for linear regression.
Also decission trees and SVM are inferior to linear regression.
Have you some advice, how i can validate the results and check why linear regression is that good?


Thank you very much.