noise detection in RM?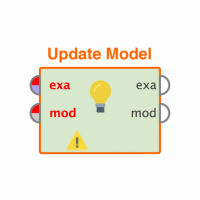 siamak_want
Member
Posts: 98
Contributor II
edited November 2018
in Help
Hi Forum,

I have a question about noise detection in RM. I dont want to use complex methods like wavelet filter or something like that.  I just want to omit examples which have a low values in most of their attributes. Should I extend a new operator or the existing operators can do this? By the way, how does RM do in noise detection?

I should mention that I have seen the "Filter Example" but I couldn't find how I should use it to fulfill my request.

thanks in advance.