"Missing Label Error"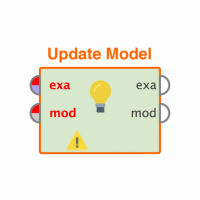 Legacy User
Member
Posts: 0
Newbie
Hi All!
Im trying to mine with naive bayes, but i get the following error:
Error in: NaiveBayes (NaiveBayes) Input example set does not have a label attribute Many operators like classification and regression methods or the PerformancEvaluator require the input example sets to have a label or class attribute. If this not the case, applying these operators is pointless. If you read the data using an ExampleSource, you can specify the label attribute by using a 'label' tag in the attribute description file.
The problem is that i have a label:
What am I doing wrong?
Tagged: