Read DBase operator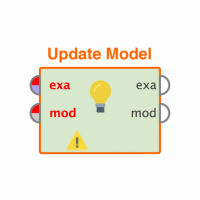 RWingerter
Member
Posts: 38
Contributor II
edited November 2018
in Help
I am trying to use the "Read DBase" operator, but I get this error message when I run it: "Process failed. rethrown: java.lang.reflect.InvocationTargeException".
According to the OLH this operator can read dBase files. I assume this means it can read files in the classic .dbf file format, cf.
http://en.wikipedia.org/wiki/Dbf#File_formats. 
; Has anyone used the "Read DBASE" operator with success?
Retegniw