Do models Normalize automaically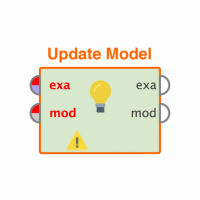 cliftonarms
Member
Posts: 32
Contributor II
edited November 2018
in Help
Hi - two questions if I may.

1) Do any of the learning models normalize the input attributes automatically, or is it ALWAYS the designers responsibility to apply the normalize process.

2) Does the Random Tree model require its inputs normalized or does it work with the attributes as-is.

Thanks in advance.