"[SOLVED] Count ignoring missings in Aggregate operator"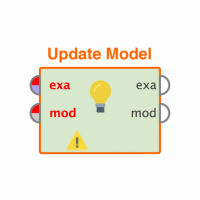 tennenrishin
Member
Posts: 177
Maven
The selectable aggregation functions for the Aggregate operator include:
"count (ignoring missings)", as well as
"count (including missings)".

The operator also has another boolean parameter called "ignore missings".

Do these mean different things, and if not, what happens when the two parameters are set to contradictory values?
Tagged: