Is it okay to use the free version of Rapidminer at work?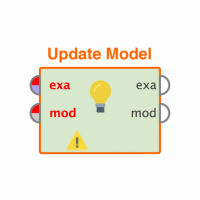 habib_ahmed89
Member
Posts: 2
Contributor I
edited November 2018
in Help
A large portion of my job requires data mining, and I'm really starting to like Rapidminer (been using it at home to practice) and I love the power it demonstrates so visually and so well organized.

That said, I want to use it at work. I'm wondering if there's any problems with that - is the licensing only for personal use, can it also be used at work for transforming and mining into corporate data, etc. I just want to make sure it's safe to do so before I proceed.

Thanks!