Categorizing the texts with my preassigned rules in RapidMiner...is it possible?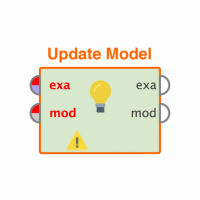 Arash_Haji
Member
Posts: 1
Contributor I
edited November 2018
in Help
I want to do a categorization according to my own database of keywords with my texts.
My first question: Is there any database design for Rapid miner that has all the Good and positive word for example, nice, perfect,...?

Actually I want to find the polarity of my texts to see whether they are generally positive or negative.
If there is not such a thing already built, then how can I make such a filtration in RapidMiner?

At the end I want to categorize my text upon the certain (preassigned) keywords appear in them in different bags of words.