RAPIDMINER 9.7 BETA ANNOUNCEMENT
The beta program for the RapidMiner 9.7 release is now available. Lots of amazing new improvements including true version control!
Integration with source code hosting (e. g. github, bitbucket, gitlab)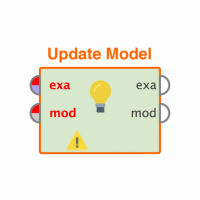 BlackAmygdala
Member
Posts: 1
Contributor I
edited November 2018
in Help
I was wondering if I can connect directly to repos hosted on source code hosting platforms, such as github or bitbucket from within Rapid Miner Studio like one does it from IDEs like Eclipse or IntelliJ. Or do I have to arrange for that outside of RM, and then work using local repositories from RM?