"multiple CPUs with W-J48 decision trees"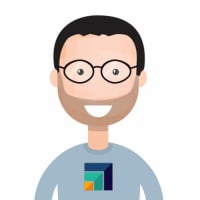 sgenzer
Administrator, Moderator, Employee, RapidMiner Certified Analyst, Community Manager, Member, University Professor, PM Moderator
Posts: 2,959
Community Manager
Hi...I am not getting good performance with W-J48 in RM 5.3, even with the parallel processing extension installed.  I am running an Intel i5 QC 2.5GHz on a MacBookPro with 8GB memory (and forcing RM to run with 6GB).  I tried even running the algorithm in an Amazon EC2 high performance instance, but it did not take advantage of the additional power.  Is this an issue that was resolved in RM 6?
Tagged: