Simple queries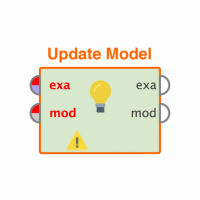 sshilderman
Member
Posts: 9
Contributor I
edited November 2018
in Help
I'm all new to Rapidminer, and having troubles with basic stuff.
I want to make a query on two tables (example sets) at a time, and cross the data.

I can write a SQL statement, but i can't find a away to show it at the results page (if it's possible).

How can i do that both ways?

Thanks.