"Where can I find a tutorial on using RapidMiner for sentiment analysis?"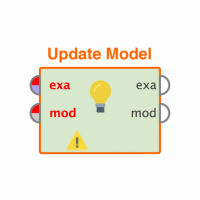 Legacy User
Member
Posts: 0
Newbie
Folks,

My interest is in doing sentiment analysis by keyword on web-based data.  My primary inputs are RSS-feeds.  No web crawling is needed as I have an continuous feed on topics that are of most interest.  From my review of the documentation and the examples, it unfortunately isn't clear how I can make this happen.

So, where can I find a tutorial or a how-to guide that will alllow me to build a sentiment analysis model?