RAPIDMINER 9.7 BETA ANNOUNCEMENT
The beta program for the RapidMiner 9.7 release is now available. Lots of amazing new improvements including true version control!
Export data from rapidMiner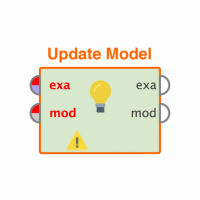 sidrahazhar
Member
Posts: 1
Contributor I
edited November 2018
in Help
I am confused about how to export my whole process like i have made a decision tree process and want to send it to my teacher and dont know how to export the whole process. kindly guide me.