Merging data in two columns based on IF condition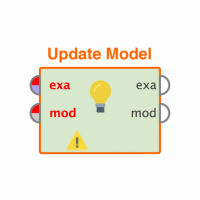 jeganathanvelu
Member
Posts: 17
Contributor I
edited November 2018
in Help
Hi,

I need help in replicating a functionality as in MS Excel.

I have two data Columns A and B. I want to combine them into column C on the condition IF value of A is empty then copy value of B in C

Could you please guide me on how to do this in Rapid Miner??

Thanks in Advance,
Jegan.