jitter function in advanced plots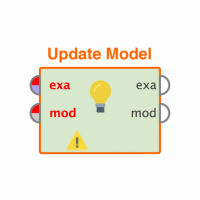 martin_xtm
Member
Posts: 3
Contributor I
edited November 2018
in Help
In the normal plot view in the results perspective it is possible to jitter the datapoints simply by dragging the Jitter slider.

This function is very useful to visualize the quantity of data points. Unfortunately I cannot find the Jitter slider anywhere in the advanced charts view which offers the options to export the plot in a presentable way.

Does anyone know how to Jitter the plot in the advanced charts view?