🎉 🎉 RAPIDMINER 9.10 IS OUT!!! 🎉🎉
Download the latest version helping analytics teams accelerate time-to-value for streaming and IIOT use cases.
loop files inside Amazon S3 folder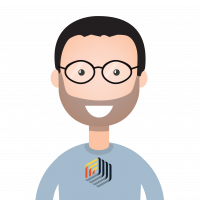 sgenzer
12
Administrator, Moderator, Employee, RapidMiner Certified Analyst, Community Manager, Member, University Professor, PM Moderator
Posts: 2,959
&nbsp

Community Manager
edited August 2019
in Help
Hi...how do I use the "loop files" operator to loop inside an Amazon S3 folder (which is inside a bucket of course)?
Tagged: