RapidMiner 9.7 is Now Available
Lots of amazing new improvements including true version control! Learn more about what's new here.
loop files inside Amazon S3 folder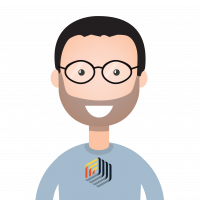 sgenzer
12
Administrator, Moderator, Employee, RapidMiner Certified Analyst, Community Manager, Member, University Professor, PM Moderator
Posts: 2,952
&nbsp

Community Manager
edited August 2019
in Help
Hi...how do I use the "loop files" operator to loop inside an Amazon S3 folder (which is inside a bucket of course)?
Tagged: