RAPIDMINER 9.7 BETA ANNOUNCEMENT
The beta program for the RapidMiner 9.7 release is now available. Lots of amazing new improvements including true version control!
Design view Freezes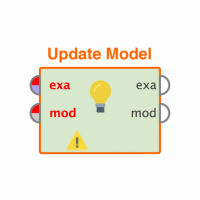 wsherman21
Member
Posts: 2
Contributor I
edited November 2018
in Help
RapidMiner was working fine up until yesterday.  Now, every time I hit Design it freezes and does not return.  I've tried re installing the program with no favorable results.  Please help if you can!