Data Mining PC and Benchmarking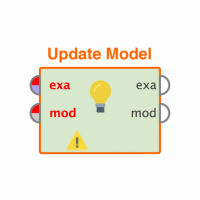 MBA_Data_Miner
Member
Posts: 21
Contributor I
Howdy folks,


I am interested in what kind of hardware different users are running data mining software on. I have been benchmarking different hardware and am very interested in comparing notes with other forum members. Additionally, do you have any recommendations for data mining computer specs? Are you finding that higher end systems are substantially faster?
My results so far have a late model MacBook Pro as the fastest machine out of a few notebooks tested. I am also testing a desktop for comparison.

Please advise and comment,

Best regards, J.