"Text mining"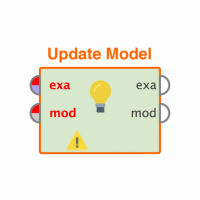 Andreas_M_
Member
Posts: 1
Contributor I
Hi,

I 'm new to Rapidminer and I don't quite cope with it yet.
What I want to do: I have about 300 pdf documents and one wordlist with about 100 different words. I want to find out the total occurrency of these words for each pdf document. And I would like to know the total number of words each pdf ducument contains.

Can somebody help me with modelling the process?

Thanks in anvance.
Tagged: