RAPIDMINER 9.7 BETA ANNOUNCEMENT
The beta program for the RapidMiner 9.7 release is now available. Lots of amazing new improvements including true version control!
Titanic Survival Data Set: http://bit.ly/1kJ4pkF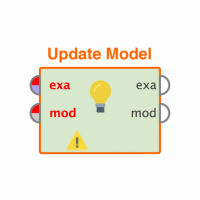 stevefarr
Member
Posts: 93
&nbsp

Maven
You've watched the film
You've seen Ingo's YouTube (no? It's here: 
Now you can play with data yourself. 
Titanic Survival Data Set: http://bit.ly/1kJ4pkF