mine service tickets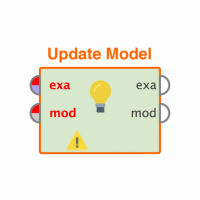 DataFighter
Member
Posts: 3
Contributor I
edited November 2018
in Help
We have an old ticket management system that has very few structured fields.
The only fields where valuable info is, are Summary, Remarks and a Memo field which contains a detailled description of ticket (problem, observable cause, failure modes, planning details, execution details as well as worker's feedback)
I'm looking for a way to spit out the main causes for these tickets as well as other types of information.
Any ideas on how I can do this using RapidMiner?
P.S.: I'm new to machine learning.  So please don't be too hard on me!