RAPIDMINER 9.7 BETA ANNOUNCEMENT
The beta program for the RapidMiner 9.7 release is now available. Lots of amazing new improvements including true version control!
Advanced and Generic Joins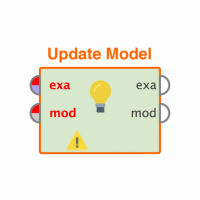 stevefarr
Member
Posts: 93
&nbsp

Maven
Our data scientist Balázs describes an extension of the join concept. The built-in Join operator only supports equality comparisons, but some problems can be better solved with different kinds of operations, just like in SQL.
His solution is a generic, easily configured script that allows the user to specify an arbitrary join condition. The included example demonstrates an advanced join with a regular expression match. The blog entry is available here in German and English.