RapidMiner 9.7 is Now Available
Lots of amazing new improvements including true version control! Learn more about what's new here.
Parameterizing SQL Query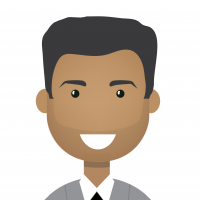 bhupendra_patil
Administrator, Employee, Member
Posts: 168
&nbsp

RM Data Scientist
RapidMiner read database operator provides ability to read data from most data sources that provide JDBC/ODBC connectivity. It is also possible to parametrize the queries using RapidMiner  Macros.The video shows a simple example of using RapidMiner  macros along with  "Read Database" operator. The operation also supports use of "prepared queries" .

The following video demonstrates the use of macros to parametrize queries.
Tagged: