RapidMiner 9.7 is Now Available
Lots of amazing new improvements including true version control! Learn more about what's new here.
100+ Interesting Data Sets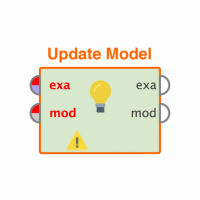 stevefarr
Member
Posts: 93
&nbsp

Maven
Maintained on the rs.io blog is this somewhat eclectic set. "Interesting" though is an understatement.  Some subjects covered in the links include:
Drone strikes
The cost of hiring your favourite band
Human gnome data
Yelp restaurant rankings
http://rs.io/100-interesting-data-sets-for-statistics/
Enjoy!