RapidMiner 9.8 Beta is now available
Be one of the first to get your hands on the new features. More details and downloads here:
Add Data option for all one type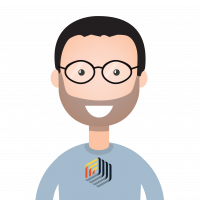 sgenzer
12
Administrator, Moderator, Employee, RapidMiner Certified Analyst, Community Manager, Member, University Professor, PM Moderator
Posts: 2,954
&nbsp

Community Manager
I would love the option to have a checkbox in the Add Data wizard that would automatically force all attributes to be one data type (e.g. polynominal).
Tagged: