Concept drift detection and handling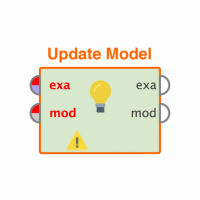 hisham_ogbah
Member
Posts: 1
Contributor I
edited November 2018
in Help
Hello Dear,
I hop you are doing well ...
I need to give me some information if there is any tools in Rapidminer for detecting and handling concept drift in the underlying data distribution.
I wonder if anyone can help me in this problem.
I will be grateful to you.