RapidMiner 9.7 is Now Available
Lots of amazing new improvements including true version control! Learn more about what's new here.
How do I use the Building Blocks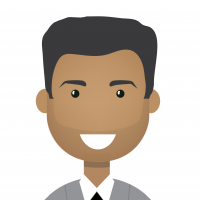 bhupendra_patil
Administrator, Employee, Member
Posts: 168
&nbsp

RM Data Scientist
The process is very simple, 
Download the .buildingblock file from the forums here and then paste it in your .RapidMiner folder.
It should start appearing in your right click>> Insert Building Block options.
Tagged: