Model Management/ Model Comparison/ Model tracking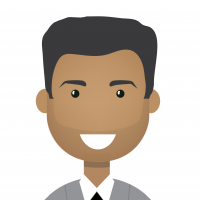 bhupendra_patil
Administrator, Employee, Member
Posts: 168
RM Data Scientist
edited November 2018
in Help
Today we released a new extension as part of RapidMiner labs initiative to provide easy way to compare models, track model performance over period of time as well as automatic replacement of models if newer build models get better replacements.
This can achieved by using the new "Compare Models" operator, you can download in studio from Marketplace from studio
Search for "Model Management"
or from here.
https://marketplace.rapidminer.com/UpdateServer/faces/product_details.xhtml?productId=rmx_model_management
You can get started with the sample process, and notice the various parameters
I hope all of you RapidMiner's can easily discover how it works.
We will follow up with a video and how to article shortly here.
Let us know your feedback.