ERR_CONNECTION_REFUSED (refused to connect) on web service created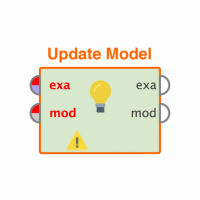 january_febro
Member
Posts: 12
Contributor II
edited November 2018
in Help
Hi Experts,
I created a webservice and it works fine when i test it but if i use the direct link on my browser it gives me an error of
  This site cant be reached.
  <hostname> refused to connect
   ERR_CONNECTION_REFUSED
 I already created an anonymous user and set the permission rights as well as setting the ff. to true:
| | |
| --- | --- |
| com.rapidanalytics.web.anonymous_resources | true |
| com.rapidanalytics.web.anonymous_services | true |
and i also read from another forum to add "public" 
http://january:8080/api/rest/public_process/forMODEL?
What seems to be the problem? 
Thank you
Tagged: