RapidMiner 9.8 Beta is now available
Be one of the first to get your hands on the new features. More details and downloads here:
Error on Apply Model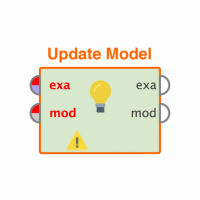 amenaakhterchy
Member
Posts: 7
Contributor I
edited November 2018
in Help
Hello everyone .
svm do not support polynominal .that's why i used "nominal to numerical " . but problem is when i am using apply model for testing the model . it showing error "attributes do not match" its only happening when i am using svm ..why it is showing ? how can i solve this ? can anyone please help me ?
Thank You
Tagged: