RapidMiner 9.8 Beta is now available
Be one of the first to get your hands on the new features. More details and downloads here:
Regular Expressions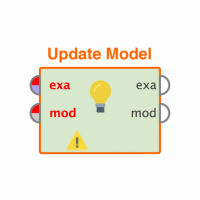 diellasingh
Member
Posts: 7
Contributor II
edited November 2018
in Help
Hi Guys,
Really new to the software, so this is probably a easy question.
Whats the difference between "!=" and "=" when using a filter example operator. And in which situation do you use each one?
Thanks in advance
Tagged: