Write operator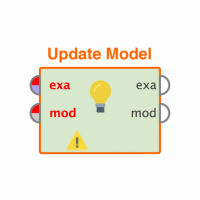 mengkoon007
Member
Posts: 30
Contributor I
edited November 2018
in Help
Hi,
I have created a process by reading data from the database and include "Write Excel" operator.
Whenever the value in the database is updated, the excel output will not auto updated unless I click the run process button in studio.
May I know how can I set it to auto update the value in the excel?
Tagged: