Performing Math calculations on healthcare dataset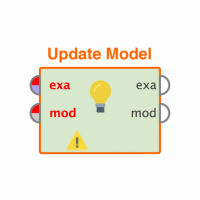 arsalan_karim
Member
Posts: 14
Contributor II
edited November 2018
in Help
Hi 
I am new to RM Studio. I am a physician and I have a dataset of patients that are diabetic as well as non-diabetics, ages, gender etc. The other columns specify lab test result values for several lab tests like fasting sugars etc etc.
Before I proceed to any data modelling, I need to run some basic excel work on it like % of Diabetics based on gender, age and some lab tests. This is fairly easy to do in excel where i can run some formulas / pivot tables and get the values...
Is there any way i could these calculations in RM Studio ??
Thanks 
Arsalan
Tagged: