"How to aggregate time series data to daily/weekly data in Rapidminer"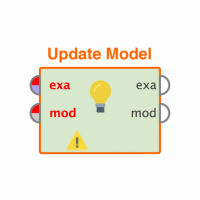 Pradeep_Kankala
Member
Posts: 2
Contributor I
How to aggregate these rows of data into daily or weekly data based on aggregation of all attributes.
Hello ,
I am looking to aggregate the timeseries data of energy consumption which has been recorded for every minute into a daily or weekly average and work on it, as this dataset has humongous rows, i need it to be minimized to days or weekly.
looking forward to hear for guidance.
Best Regards,
Pradeep
Tagged: