RapidMiner 9.7 is Now Available
Lots of amazing new improvements including true version control! Learn more about what's new here.
Viola-Jones IMMI - java_lang_runtimepermission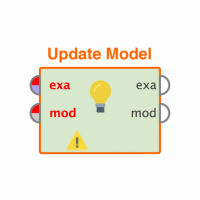 filippo_tagarie
Member
Posts: 7
Contributor I
edited November 2018
in Help
I am the beginning and I am studyng IMMI extension,
in the execution of Viola jones process I encounter a java_lang Runtime permission (see file attached ) 
The process was downloaded from rapdiminerbook chapter21
Does any one how to solve it ? 
Thanks in advance 
F
Tagged: