how to change font size and line color of chart(html5) in app designer ?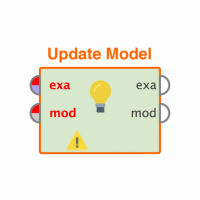 dkpengqiuyang
Member
Posts: 21
Contributor I
edited September 2019
in Help
greeting,
how can I change chart detail like font size and line color in web service or app designer ? the curve color do not match the condition (like green for ok), and the font szie is too large for web interface.
thank you.
Tagged: