"Results KNN"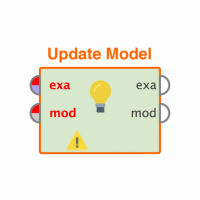 fabian_preis
Member
Posts: 7
Contributor I
Hi everybody,
i did a text classification with knn. I used 383 different text-data to do a sentiment analysis. 
The KNN should classify my data into 3 different labels. When I analysis my results in Rapidminer with a 
it puts 122 texts in label 1, 240 in label 2 and 61 in label 3.
122 + 240 + 61 = 423 
My Question: How can the classification be bigger then the dataset (383)??? Does anyone had a same problem or a solution? Thank´s for any help!
Tagged: