🎉&nbsp🎉&nbsp&nbsp&nbspRAPIDMINER 9.5 BETA IS OUT!!!&nbsp&nbsp&nbsp🎉&nbsp🎉
GRAB THE HOTTEST NEW BETA OF RAPIDMINER STUDIO, SERVER, AND RADOOP. LET US KNOW WHAT YOU THINK!
🦉&nbsp🎤&nbsp&nbsp&nbspRapidMiner Wisdom 2020 - CALL FOR SPEAKERS&nbsp&nbsp&nbsp🦉&nbsp🎤
We are inviting all community members to submit proposals to speak at Wisdom 2020 in Boston.
Whether it's a cool RapidMiner trick or a use case implementation, we want to see what you have.
Form link is below and deadline for submissions is November 15. See you in Boston!
Results History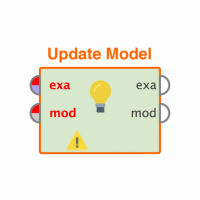 JeffChowaniec
Employee, Member
Posts: 12
&nbsp

RM Data Scientist
How To Utilize The Results Overview Tab
For every process you run in Rapidminer studio, the results are temorarily stored for that session. You can see all of those results by navigating to the Results tab and navigating to the Results History tab.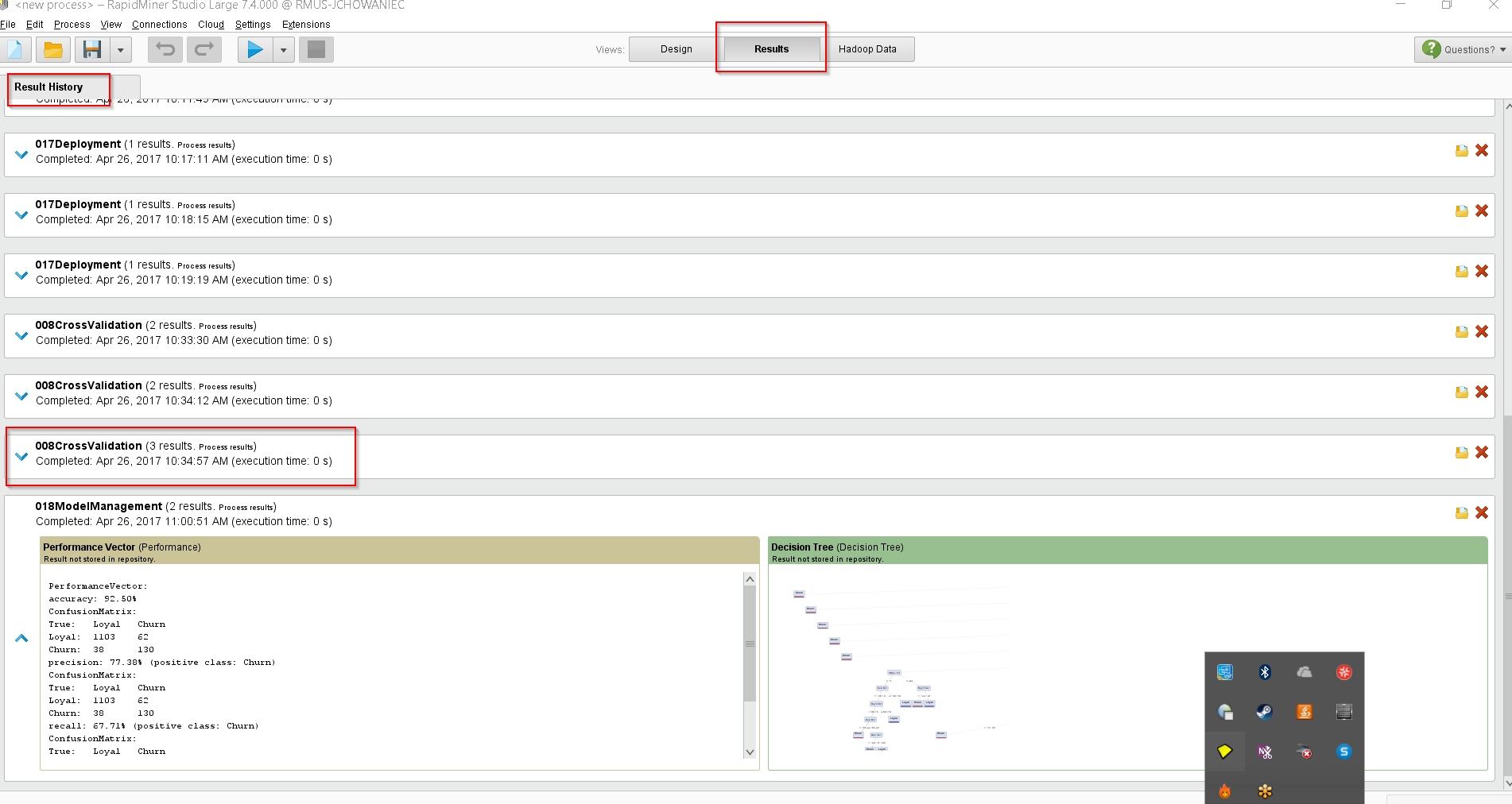 Navigating to the Results History Tab
Re-open the Results
You can re-open the result by right clicking on one of the results in your history and selecting the Re-open Result Option


Re-open Result
Open The Process
You can also open the process that generated the results. This is a form of version control when prototyping in studio. To do this, navigate to the folder in the top right of the individual result and click on that button.
Open the process that generated these results