dataset and coding problem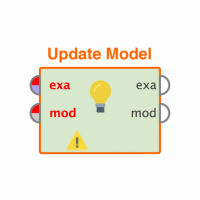 bangbadabang
Member
Posts: 6
Contributor II
edited November 2018
in Help
Hi,

I have to cluster texts (course lectures) into different categories using hierarchical clustering.
My data input is from mysql database.

1st question, what format does my data have to be in?

I also need to connect RM with the system I work for (nonprofitable org), to trigger it to run automatically after a certain period.
But I have problem with the coding..
I have looked into the documentation, but it's really confusing..
Could you suggest me on where to and what functions in which location that does :
load the data
pick learner type
construct the output model

Thanks so much!