Clustering of GPS coordinate data?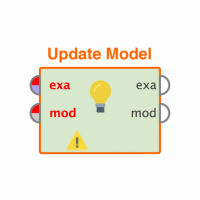 CausalityvsCorr
Member
Posts: 17
Contributor II
edited November 2018
in Help
I have dataset which contains only a set of coordinate id's (the name of a building) and their latitude and longitude coordinates. The dataset has three rows, the name (Coordinate ID) of attribute  and then latitude and finally below it the longitude data.
I need to cluster the ID's based on their mutual information so that one cluster consists of ID's which are near each others.
=>
How to pre-process the data? 
Does Rapidminer have a proper algorithm for this task?
Tagged: