"Java could not be launch" message when try to open Rapidminer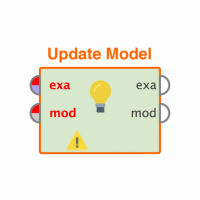 timematoom
Member
Posts: 6
Contributor II
edited November 2018
in Help
2 weeks ago I still use Rapidminer fine, but now I get the message "Java could not be launched. Probably there is not enough memory space. Please close all other applications and try again" every time even though I have 14 GB free memory.
Here's the log I got when I run with .bat file. https://pastebin.com/TKKe6kv3
I use Rapidminer 64 bit, Windows 10 and 16GB of RAM.
Tagged: