RapidMiner 9.7 is Now Available
Lots of amazing new improvements including true version control! Learn more about what's new here.
"Using Weka models with Model Management extension"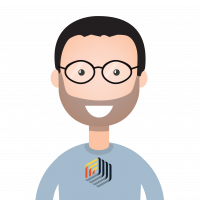 sgenzer
12
Administrator, Moderator, Employee, RapidMiner Certified Analyst, Community Manager, Member, University Professor, PM Moderator
Posts: 2,952
&nbsp

Community Manager
Hi...anyone having trouble using the Weka models (e.g. W-J48) with the Model Management extension?  I tried to use two models to compare (Decision Tree and W-J48) and it did NOT like it.
Scott
Tagged: