"Using Weka models with Model Management extension"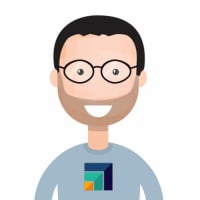 sgenzer
Administrator, Moderator, Employee, RapidMiner Certified Analyst, Community Manager, Member, University Professor, PM Moderator
Posts: 2,959
Community Manager
Hi...anyone having trouble using the Weka models (e.g. W-J48) with the Model Management extension?  I tried to use two models to compare (Decision Tree and W-J48) and it did NOT like it.
Scott
Tagged: